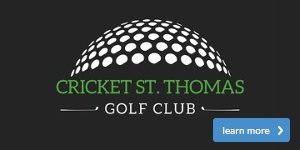 Cricket St. Thomas GC
Cricket St. Thomas Golf Club is located off the A30 near Chard in Somerset. The club has over 80 years of history and provides members and visitors alike the chance to play on a beautiful parkland course with outstanding views across the surrounding countryside.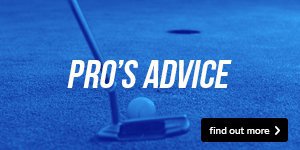 Thoughts for the course
Chipping is a fine art. It requires precision and skill, both of which may need sharpening after a few months away from the golf course. No shame in that! So, here are a couple of points to remember.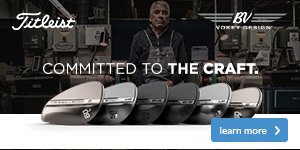 You have plenty of options
Carrying on from our story above, one of the great things about chipping is that there are so many different ways you can play a shot. From high-lofted flop shots to simple bump-and-runs, the choice is yours!