Mizuno T22 Wedges
---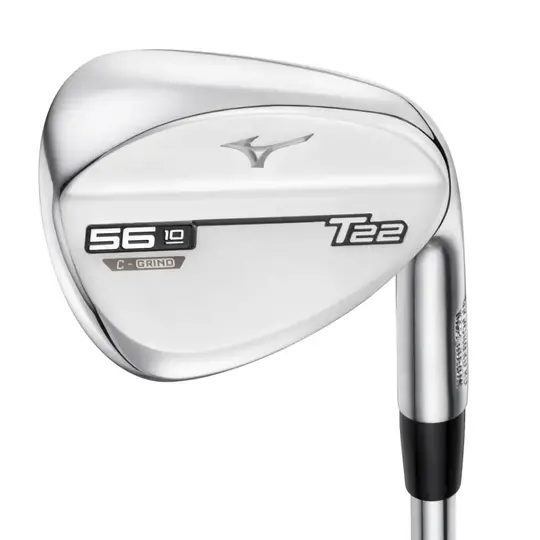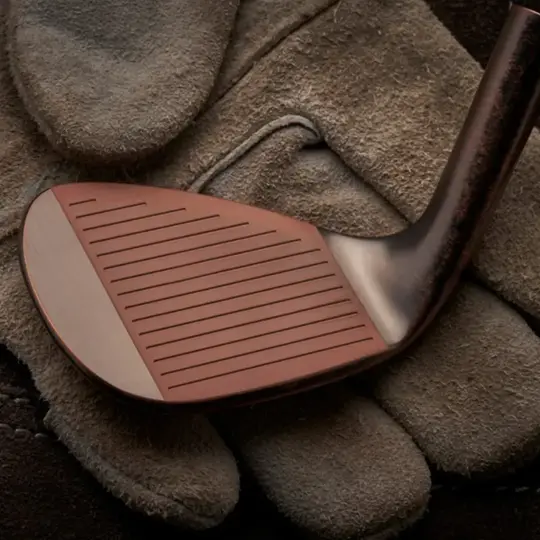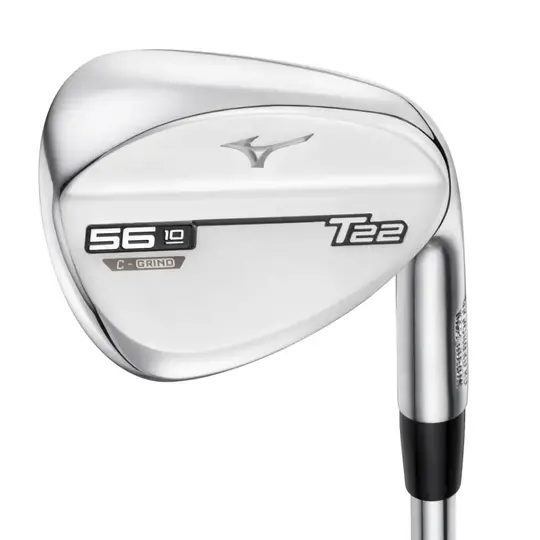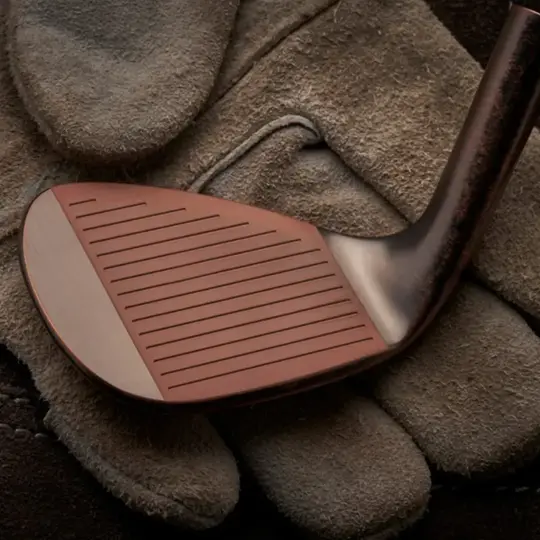 Mizuno T22 Wedges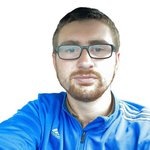 Alex Hill
The feel & spin of Mizuno's wedges is legendary and unparalleled, but T22 takes that to another level yet again. Well done, Mizuno!
The four grinds - S, D, C & X - all offer unique characteristics. For example, the S Grind is ideal for full shots with lower loft, while the X Grind is engineered for short-game masterclasses. What will you put in your bag? Let us help!
Key features & benefits:
Grain Flow Forged using HD Boron delivers unparalleled feel
Microlayer of copper beneath nickel chrome for added control
'Modified teardrop' profile provides a thin look
HydroFlow Micro Grooves maintain spin in wet weather
Quad-Cut milling ensures you keep the same spin performance for as long as possible
Available in Denim Copper, Satin Chrome & Raw finishes
S, D, C & X grinds available
45 to 62 degrees (specific lofts for each grind)
If you think it's time for new wedges, there are none better than Mizuno T22. What are you waiting for?
Delivering Unbeatable Value
Terms and Conditions apply. Find out more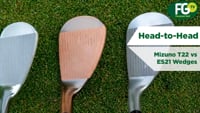 Contact
---